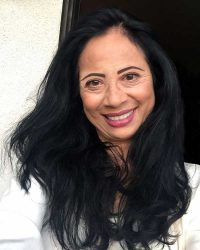 Originally from Seattle, Washington, I lived in Ventura, California for several years before relocating to San Rafael, California in 2021.
Mystique Multimedia was born after I completed both Film & Television Production at UCLA and Digital Multimedia at TDCStudios, Ventura.
My base of operation is on my 56′ motor yacht, the C Dragon, which I also live aboard. It is an extraordinary life for creating, designing and meeting with clients.
Thank you very much for visiting and I look forward to hearing from you. Permission to come aboard is granted!
~~Sheryl